Welcome To Our Site

If you're looking for high quality and professional service, you've come to the right place.

E PRIDE, LLC is a professional concrete and construction company providing exceptional customer service while delivering quality craftsmanship on every job. We also are committed to Building what's important, our relationships with our customers. We believe that trust, honesty and open communication are critical foundations for building long-term relationships.

We offer several concrete services to businesses and residents in Des Moines IA and all over central IA. We are committed to doing it right the first time, every-time, on-time and on-budget.

Our rates are competitive, with no hidden fees. Our employees are friendly and will be there to help you every step of the way.

We are a locally owned company in the Des Moines and surrounding areas

If you looking for a professional contractor with quality, integrity and trust call us at 515 779 2594 or use the contact form. We look forward to beginning a business relationship with you.

Let us put our experience to work for you.

COMMERCIAL  &  RESIDETIAL

State Registered, Licensed & Fully Insured

Pole Barns / Pre-engineered

Pre-engineered Buildings in all sizes, colors and styles, with concrete and without concrete ( Farm Buildings, Garages, Workshops etc )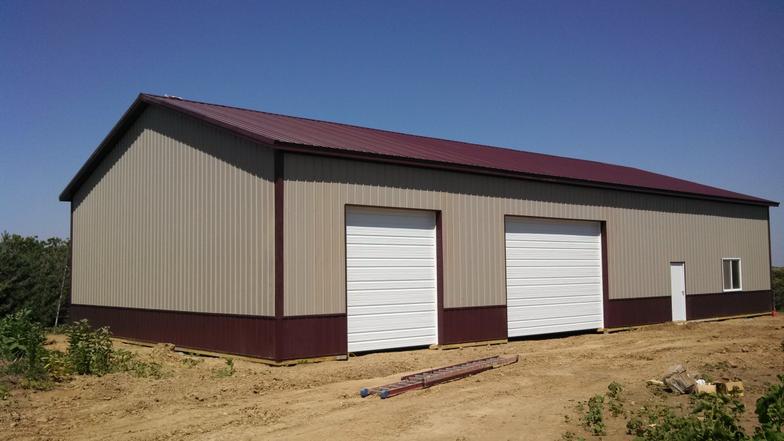 " Teamwork Makes The Dreamwork "

Remove & Replace Concrete

Custom Concrete​ Stamped & Colored

Pole Barns/ Pre-engineered Buildings